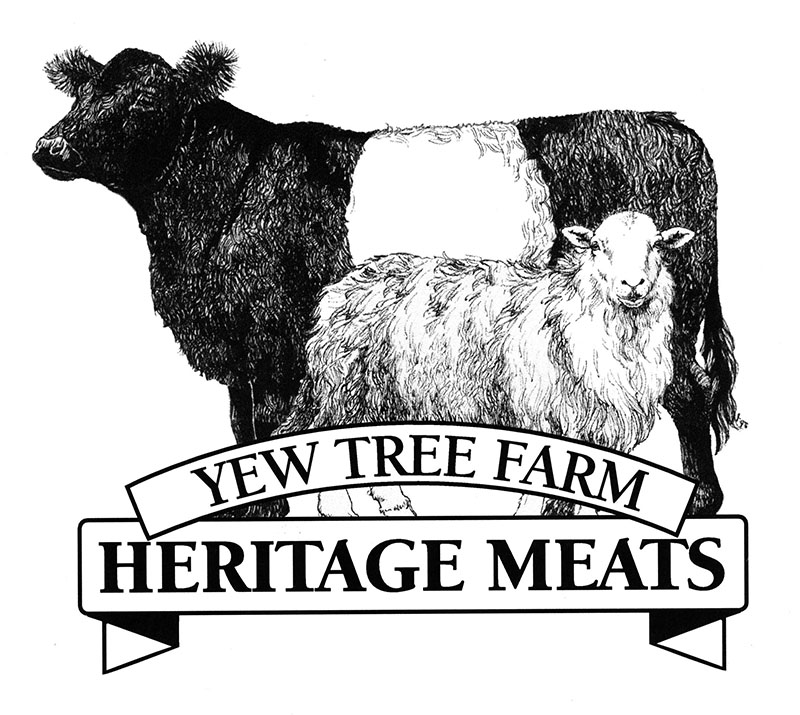 Heritage Meats
Multi Award winning meats, served in top British Michelin starred restaurants' Savour the flavour of the Lake District fells.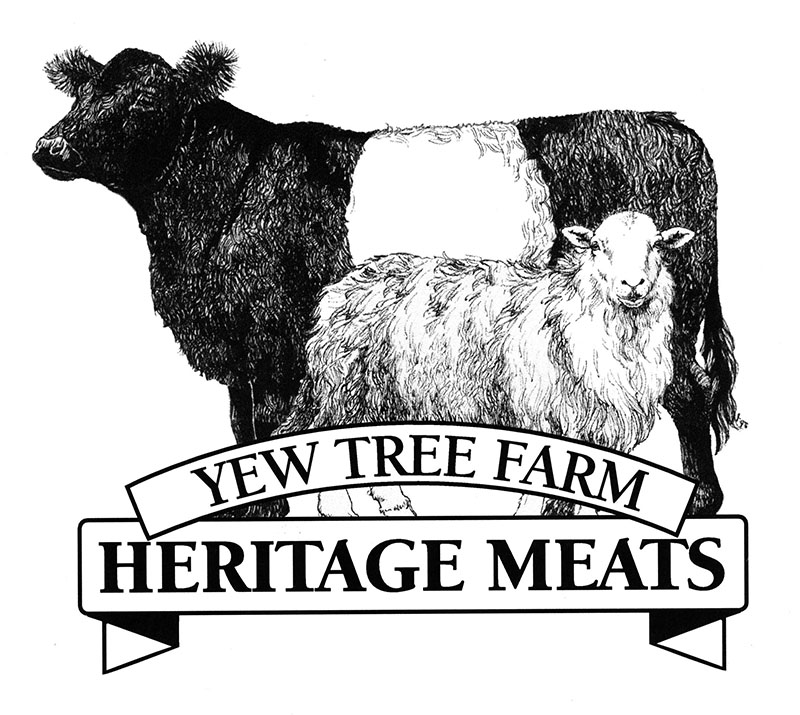 The farm was once owned by Beatrix Potter and starred in the feature film 'Miss Potter'. A working hill farm, Yew Tree comprises of over 700 acres of fell and field in the Yewdale Valley near Coniston, home to a flock of Herdwick ewes and a herd of Belted Galloway Cattle.
We specialise in Herdwick Hogget, Herdwick Mutton and Belted Galloway Beef, our animals roam freely over our herb rich pastures and fells.
Jon Watson and Yew Tree Farm exemplify everything that's right about a new generation of conscientious and professional small scale meat producers, everything from the delicious carefully presented meat to the impressive packaging, smacks of attention to detail and quality. Their Herdwick Hogget is among the finest I have tasted'